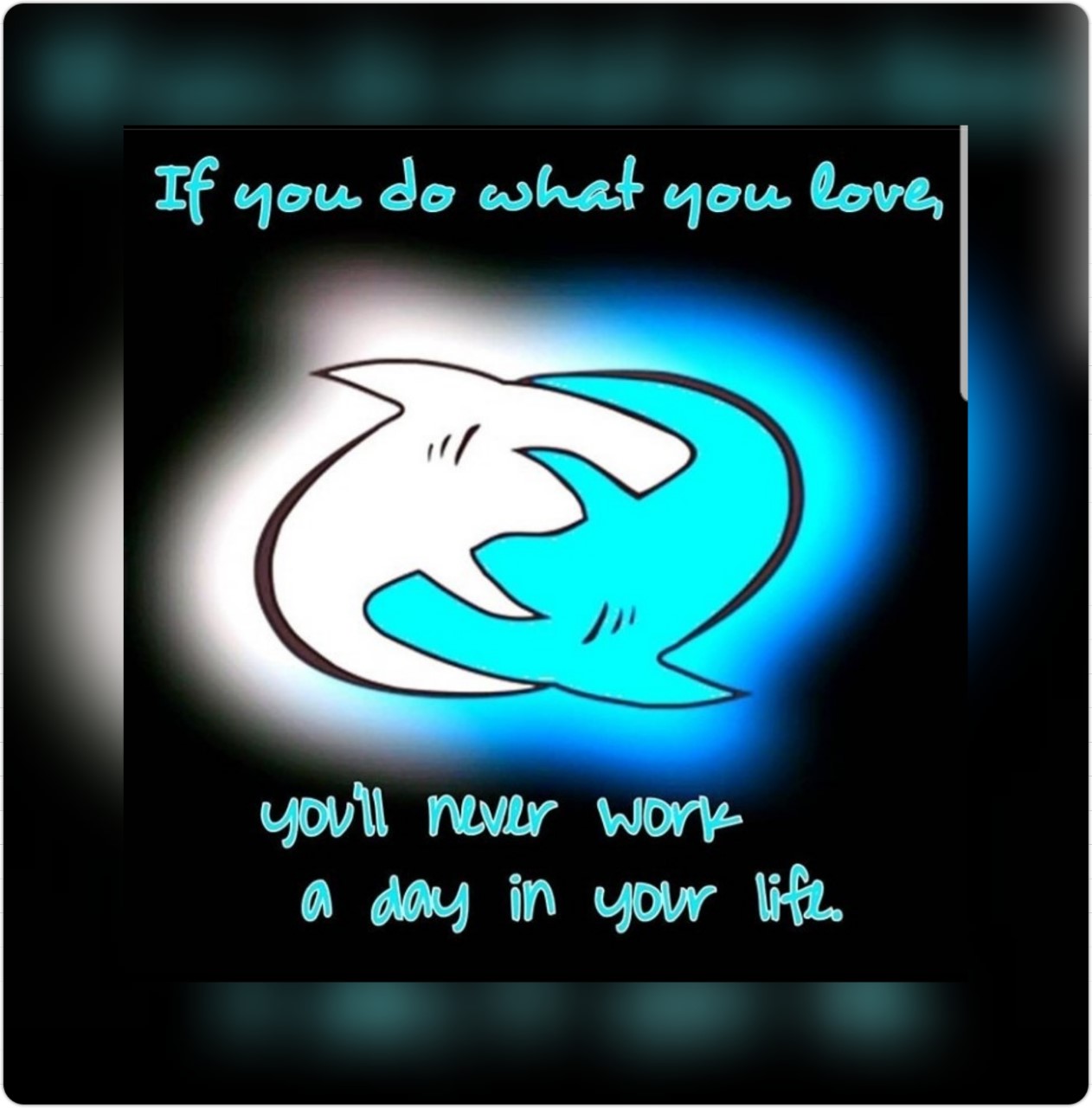 Training, it's What We Do!
Streamline Fitness is a training only center. We specialize in personal training, small group training and weight lifting classes. Regardless if you are looking to tone up, lose weight, gain muscle, go through rehabilitation, gain a competitive edge for sports, find balance or even just to participate in living a healthier lifestyle, you have come to the right place! We are passionate about what we do, do it with a smile and explain exactly the how's and the why's of your specific training plan. Come try us out for a free consultation and session on us.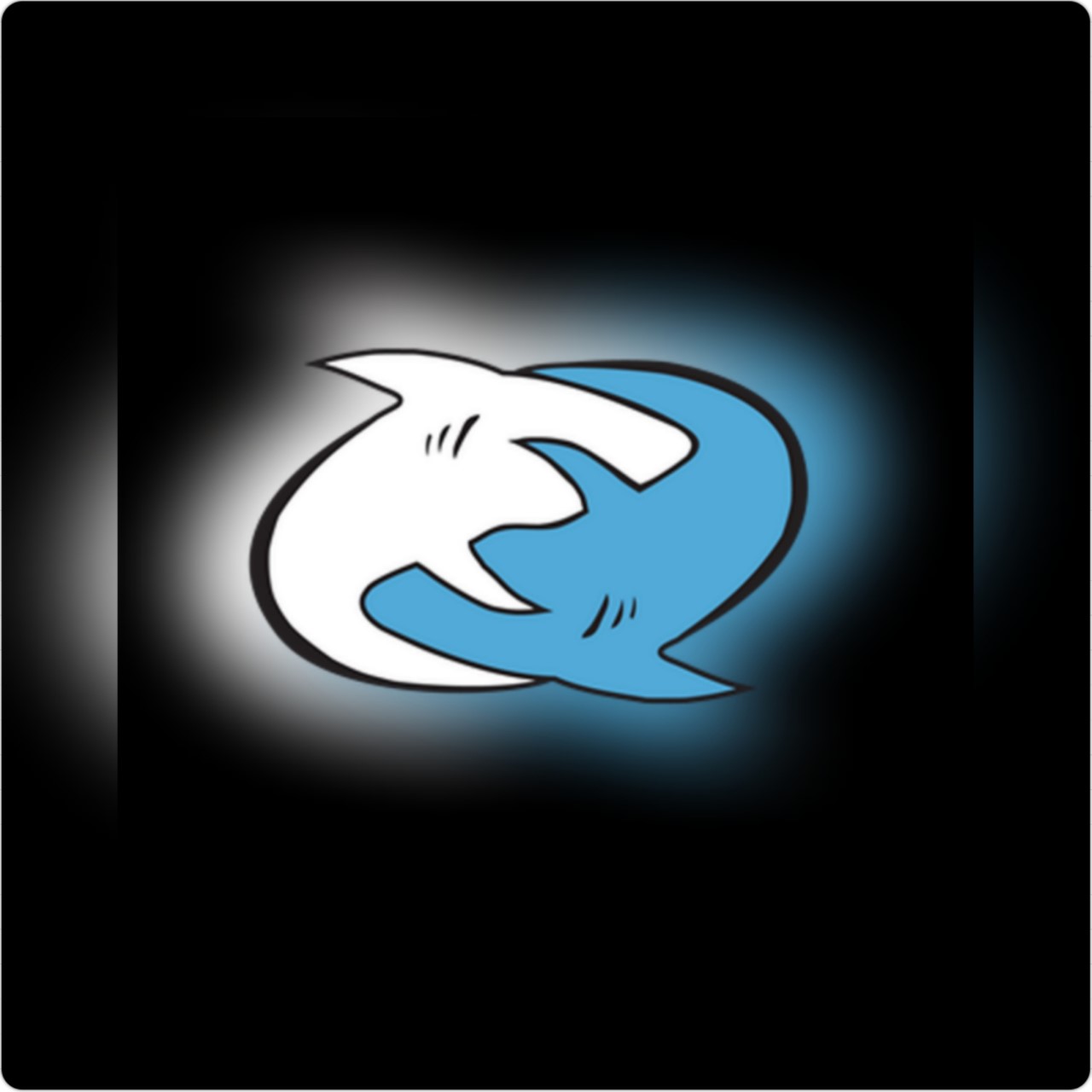 Schedual and Packages
At Streamline Fitness, you will find value in what we do. We have been around since 2013 so you know you will be in good hands with experienced trainers and coaches. We always have specials happening, so don't be afraid to ask if we do!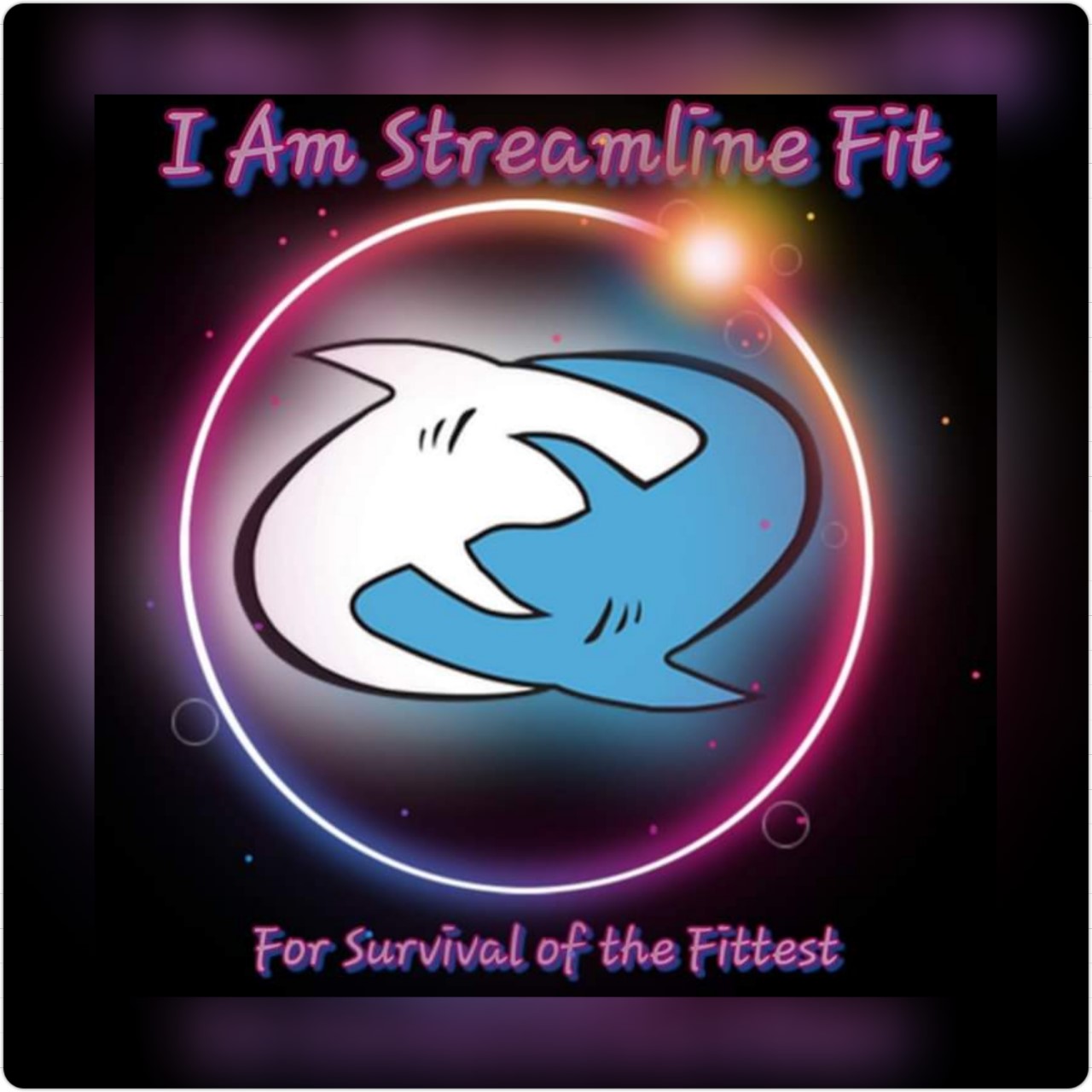 Online training can be a great way to get the accountable training you want at times you chose and at an affordable price. Each plan is designed for you and your goals. Along with customized nutritional guidance plans, follow up and communication, you'll be able to learn and grow into your goals.